UCI in Greece
Welcome to UCI Greece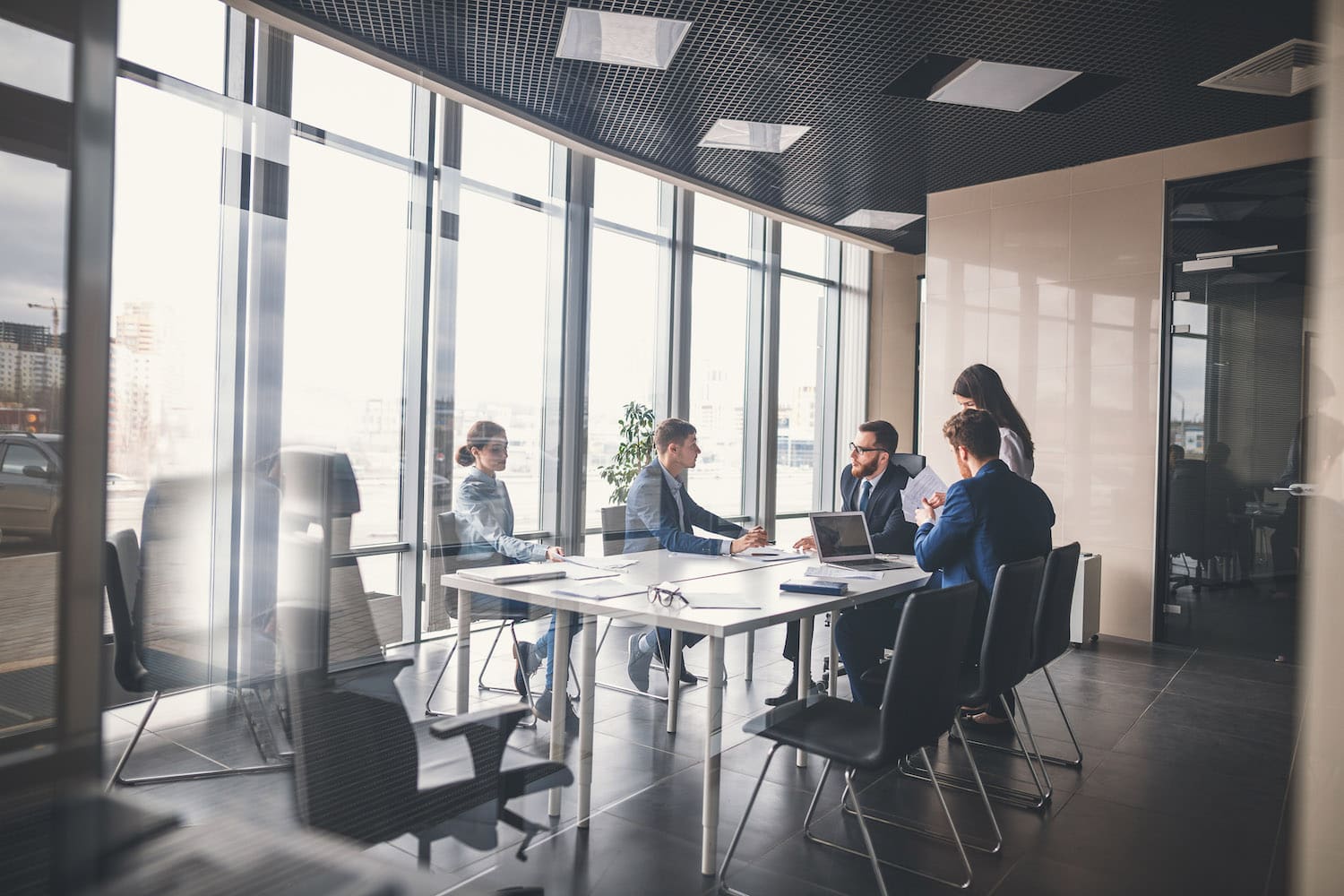 UCI Greece Loan Management Services with full company name "UCI Greece Credit and Loan Receivables Servicing Company Single member Societe Anonyme" and a General Commercial Registry no 140459601000 was established according to law 4354/2015, as in force, in Athens in 2017 and its main scope is to manage credit receivables derived from mortgage and personal loans given to natural persons by Financial Institutions.
Bank of Greece, in the context of the establishment of a permanent mechanism for the settlement of unpaid private debt, in pursuance of Law 4224/2013, issued the Code of Conduct for the management of non-performing private debts. The Code was revised in July 2016 (Government Gazette B '2376 / 02-08-2016) of the Bank of Greece Credit and Insurance Committee's decision. (195/1 / 29.7.2016).
Every borrower, every loan and every problem is unique. So, unique is the way that UCI Greece Loan Management Services deals all the incoming requests regarding loan repayment problems. 
Frequently asked questions for borrowers
Frequently asked questions for commercial loans & cards
Frequently asked questions for mortgage loans